MRC Shanghai, China Office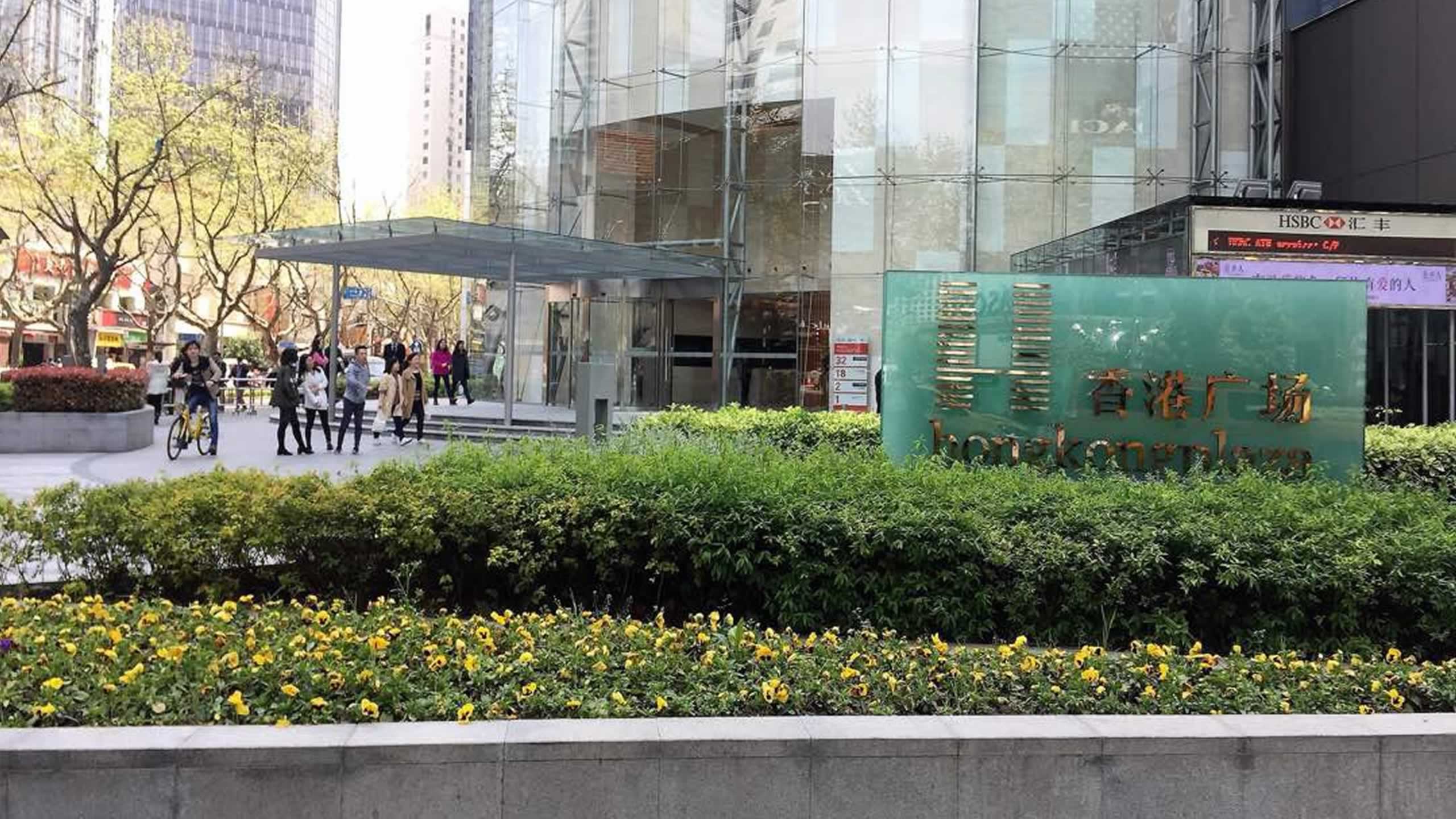 The China Office of MRC was set up in September 2011 in Shanghai, China, and is located in Hong Kong Plaza, Huaihai Road Central.
MRC's China office role is to facilitate the exports of Malaysian rubber and rubber products into China. In this role, the China office provides assistance to Malaysian rubber products companies seeking to grow their business in China. .
The China office also acts as a resource centre of information on China's regulatory requirements such as CCC certification for rubber products, the SFDA rules and regulations on the import of medical rubber products including market related issues.
Chinese buyers wanting to source quality rubber and rubber products from Malaysia or to identify strategic Malaysian business partners can direct all your enquiries either to the China Offices or the Head Office of MRC in Kuala Lumpur, Malaysia. We will be very happy to hear from you
If you are in the Shanghai, China and require assistance or advice on the importation and other matters related to Malaysian rubber products, please contact:
Mr. Danny Tan
Chief Representative, Shanghai Office
Unit 1708, Hong Kong Plaza,
283 Huaihai Road Central,
Huangpu District,
Shanghai 200021, P.R. China
+86 21 3376 7001
+86 21 3376 7002