MRC USA Office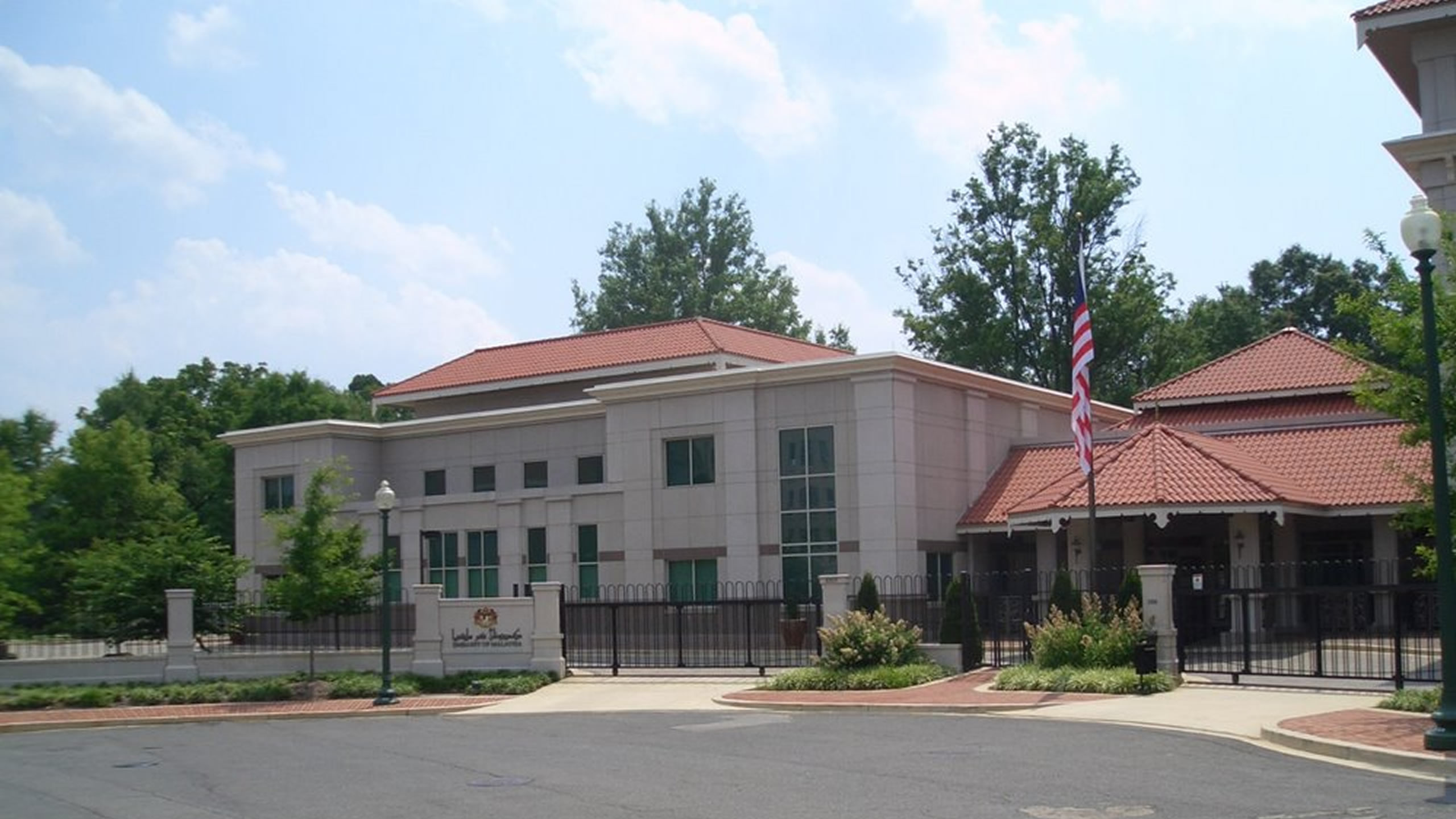 The United States of America is the largest market for Malaysia. Malaysia is the world's leading producer of medical gloves, catheters and latex threads. Other important products include condoms, balloons, industrial hoses and belting, tyre retreads and cables. As a leading producer of medical gloves, meeting the demand of more than 50% of the world consumers, Malaysia has seriously addressed the latex protein allergy since its emergence in the early 1990's.
The USA Office of the MRC was set up in February 2001 in Washington D.C., USA, as a reference centre for the American public at large for accurate, balanced and factual information on latex, latex allergy and high quality natural rubber latex gloves from Malaysia which are low in protein and powder content as exemplified by the Standard Malaysian Glove (SMG).
The MRC USA Office is located within the Malaysian Embassy, Washington D.C. USA.
The US office also acts as a resource centre of information on US regulatory requirements such as the FDA rules and regulations on the import of medical rubber products, ASTM standards on rubber products, latex litigation and market related issues for Malaysian rubber product manufacturers. Malaysian rubber product manufacturers can direct your queries either to the US Office or the Head office of MRC in Kuala Lumpur, Malaysia. We will be very happy to hear from you.
Consumers must make informed decision on glove choices. Recent hospital studies in USA, Canada and Europe demonstrate that wearing low-protein, low- or non-powdered natural rubber latex gloves greatly diminishes the risk of allergic reactions and the likelihood of healthcare workers developing latex sensitivity.
If you are in USA and want more information on facts about latex, latex protein allergy, the proper choice of gloves and where to purchase SMG gloves or any other Malaysian made rubber products, contact:
Mr. Franz Dominic

3516 International Court,
NW, Washington, DC 20008 USA.
+1 (202) 572 9771/9721
+1 (202) 572 9787