CONNECT WITH US
MRC Guangzhou, China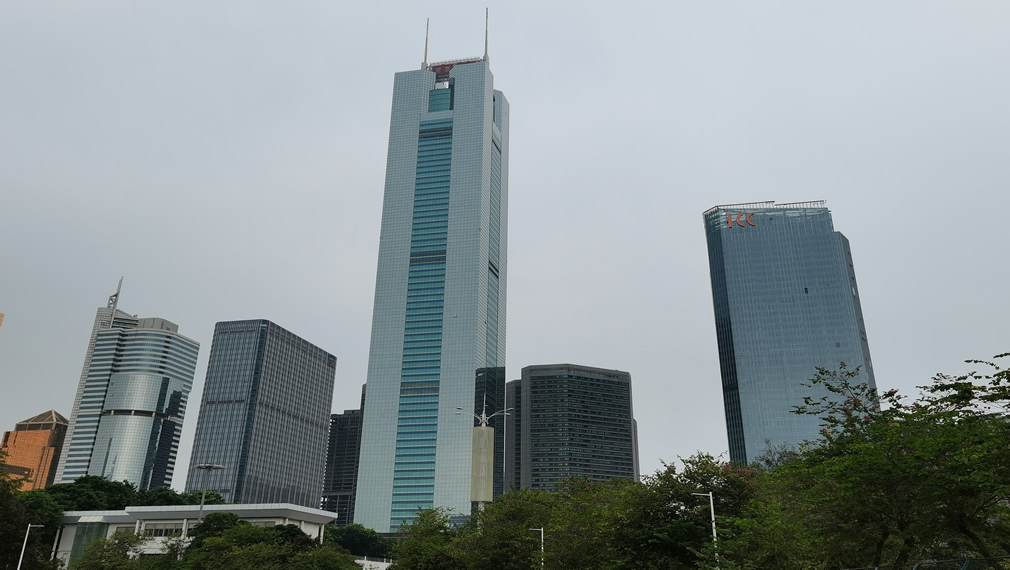 MRC has set up a second regional office in China in Guangzhou, at China Shine Plaza, Tianhe, in April 2016. This office will support Malaysian rubber product exporters who wish to explore business opportunities, especially in the southern provinces of China.

MRC Guangzhou will complement MRC's Shanghai office and act as a source of information on matters related to market and regulatory requirements in China.

All enquiries from China for quality Malaysian rubber and Made in Malaysia rubber products can be directed to our Shanghai and Guangzhou regional offices for the immediate attention of our representatives. We will be happy to assist you.

Kindly send us an email or contact our representative in Guangzhou for further information on sourcing quality Made in Malaysia rubber products or for assistance on other relevant matters.
Mr. Chang Kah Chun (Representative)
Room 2408, No. 233 Tianhe North Road,
Tianhe District, Guangzhou
+86 20 8771 9295
+86 20 8771 8853
guangzhou@myrubbercouncil.cn